Meet the team
Bellbird has a wonderful team with extensive knowledge and experience.
Rachael Bell, Founder
Qualified and Registered Social Worker
Rachael Bell founded Bellbird after working for over twenty years in the social services industry.
She has extensive experience in senior policy development, service planning, and successful contract delivery and knows how to support individual practitioners and grow successful and confident teams.
As a qualified and registered social worker, advisor, trainer, and manager, Rachael has a passion for people and enabling the fulfilment of human potential.
Teteira Ormsby, Innovation
Ngāti Pikiao, Ngāti Rangiteaorere, Ngāti Whakaue
Teteira has a long experience working in the social sector for many years, with experience working within health and social settings supporting whānau, managing teams and designing service delivery.
Teteira also has experience working in a systems framework, seeking innovative and collaborative responses to issues facing the community as a whole, and whānau within it.
Brendan Ward, Practice Lead
Qualified and registered social worker
Brendan has 23 years of experience working in statutory social work which provides him with an in-depth understanding of how effective social work practice has a positive impact in the community, managing complexity and putting the needs of tamariki and whānau at the centre of service delivery.
Brendan has extensive practice knowledge which he shares through training, advice, mentoring and professional supervision. Brendan is driven through a desire for effective change and meaningful engagement, and values his role to walk alongside practitioners to optimise their potential and connect in meaningful engagement.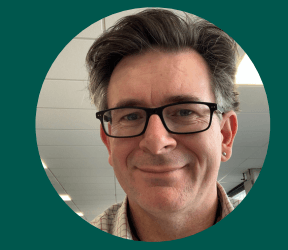 Contact us
If you'd like to know more about how Bellbird can support you, your organisation, your community, then send us a message.